ADORABLE POLKA DOTS NAIL DESIGN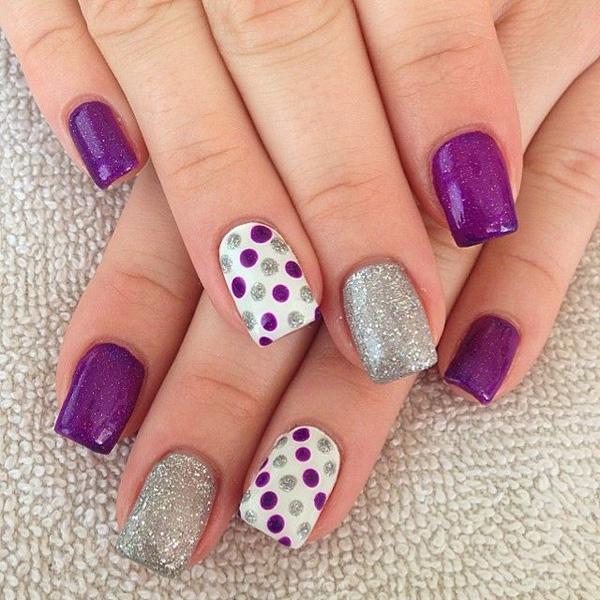 Every girl wants her long nails and she also put nail paint on them to show them beautiful. Here we gave you Polka Dots Nail Design. It looks fresh and beautiful and you can putt it on, on daily bases.
Here we tell you that how you can design your nails by Polka Dots.
Following are some steps that how can you design polka dots.
1. Putt on base color. (any color of your choice) then leave it to dry.
2. Choose a color for polka dots and putt on dots on that base (choose the color which is comfortable with base).
3. You can use Toothpick, Band Aid and pencil for putting dots easily, which are easily available at home .
You can also overlap polka dots with each other to get a beautiful affect. Last but not the least apply top polish for shining.
Many other polka dots design are given in our below link, must see and apply these designs.
Source
:
http://www.cuded.com/2015/06/30-adorable-polka-dot-nail-designs/